Building on sloping blocks is no easy task, but as experts in difficult building sites GW Homes has built a stylist 4 bedroom, 2.5 bathroom double story house on a challenging block in The Gap, Brisbane.
Working closely with our clients we designed a house that maximises the available space on the site while delivering a quality family home. We also ensured that the house design made the most of the bush and suburb views.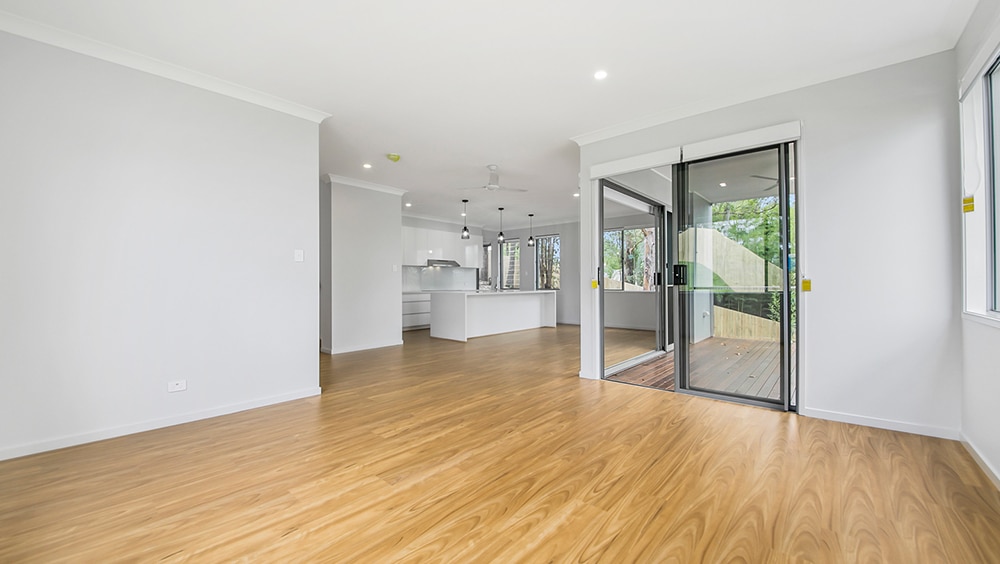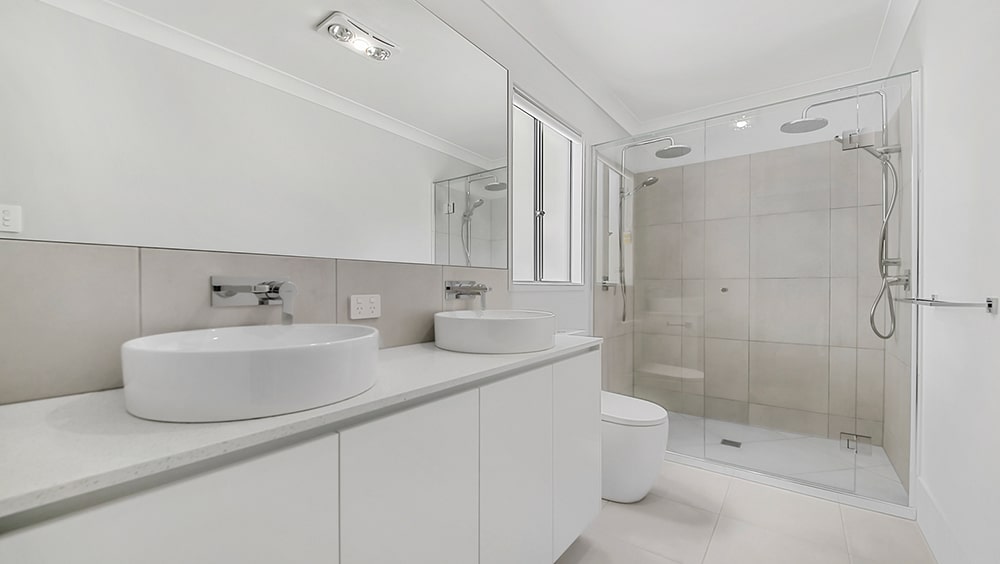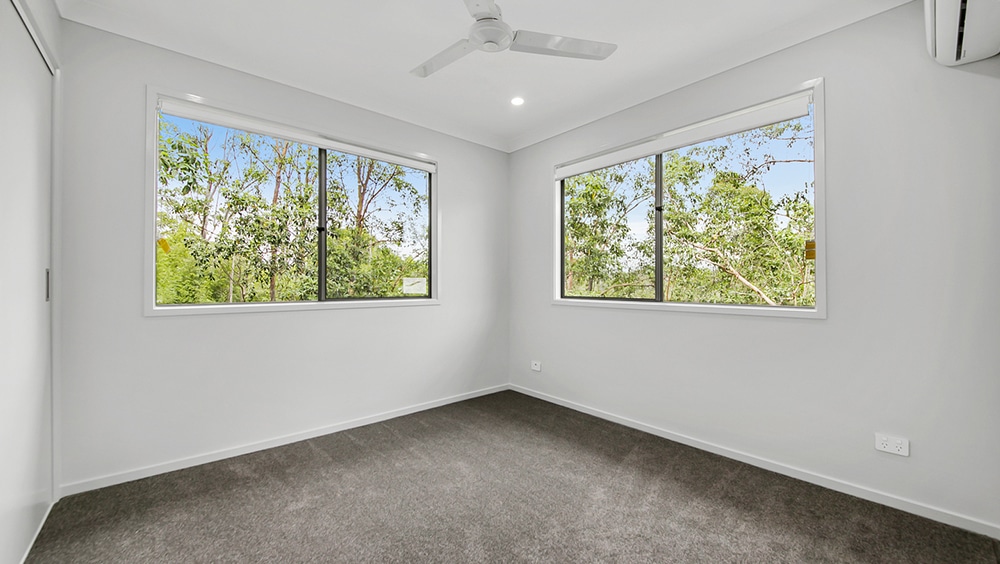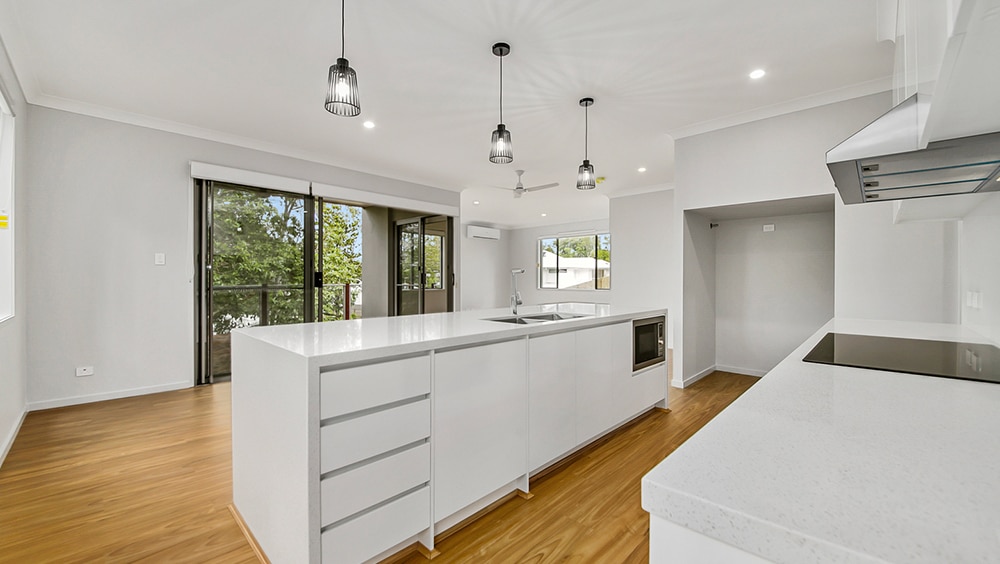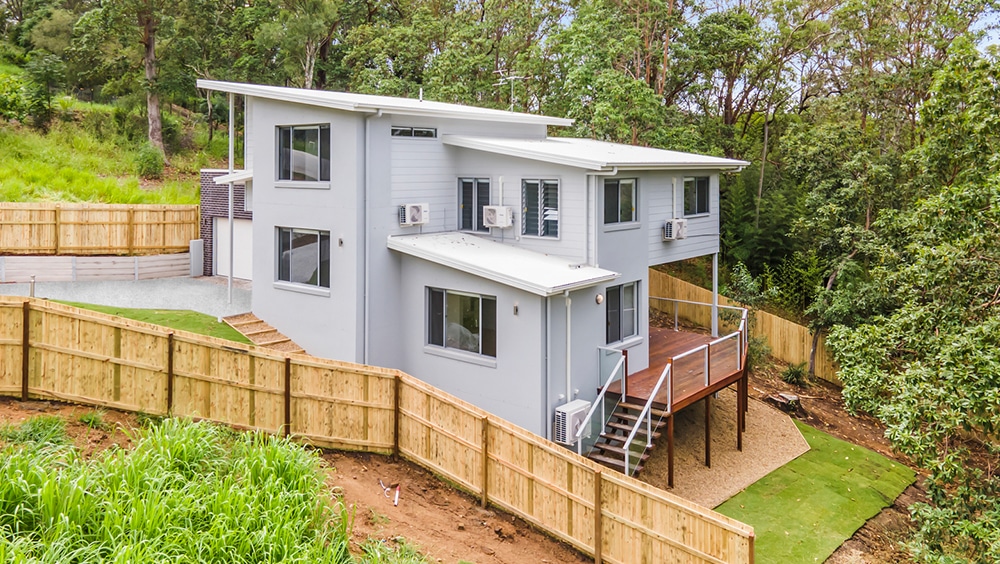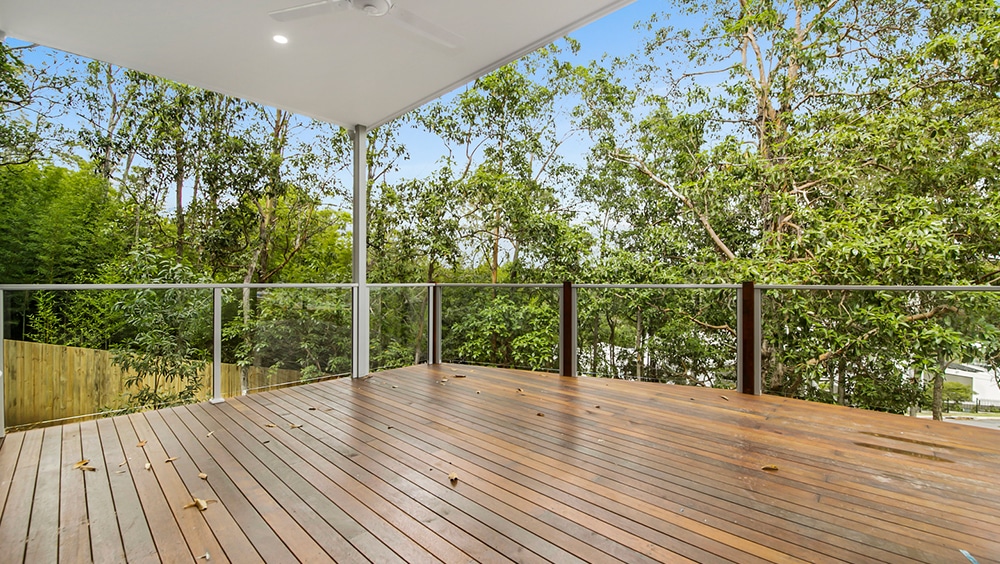 There are many things to consider when buying a sloping block, please check out our previous blog post on 5 ways to get the most out of a sloping block.
Find out more about building on a steep or sloping site today.
To get your sloping block home design and build process off to the best start, and ensure a seamless build throughout, talk to the specialist Brisbane and South East Queensland sloping block builders
Take the first step in designing the ideal home for your sloping site. Get in touch with GW Homes now or call us today on 07 3393 1399.